Friday, July 21, 2017
CANADA – Presentation of the 2017 Canadian Church Press Awards took place June 22, 2017, at which time The Canadian Lutheran received two first place wins. Rev. Michael Schutz' feature article "Driven from Distraction" took first place in the prized "Features—Magazine" category, while Rev. Ted Giese's review of the film X-Men Apocalypse received first place in the Media Review category. "It's always gratifying to see our authors recognized for the excellent work they do," said Mathew Block, editor for The Canadian Lutheran. "We are dedicated to providing our readers a quality ...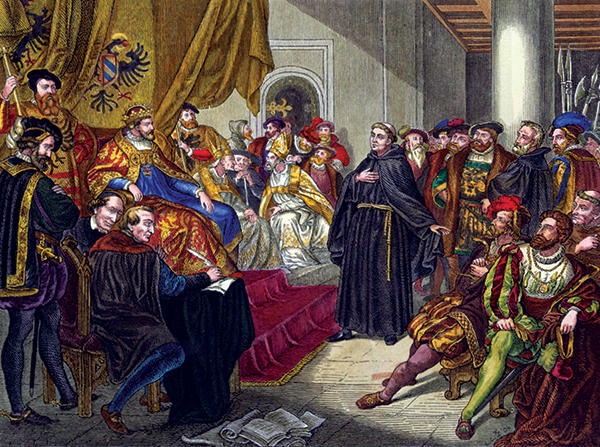 Wednesday, July 19, 2017
by Mathew Block For Martin Luther, the road seemed destined to lead to martyrdom. He had been summoned to appear before the Holy Roman Emperor Charles V at the Imperial Diet of Worms to answer allegations of heresy. And so he left for Worms on April 2, 1521. It would be another 14 days before he would reach the city and stand before the emperor. A year earlier, Rome had pronounced judgment on Luther's theology in a papal bull outlining Luther's purported errors. But the Pope was not in Germany. If his ...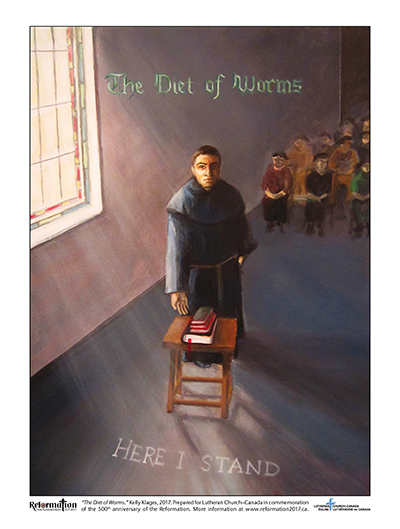 Monday, July 17, 2017
Editor's Note: Kelly Klages has agreed to prepare six pieces of original art for Lutheran Church–Canada (LCC) commemorating the 500th anniversary of the Reformation in 2017. Each piece of art will be featured on the covers of this year's issues of The Canadian Lutheran magazine. In addition, each piece of art is being made available to LCC congregations as a free, downloadable poster. You can print out the posters, along with accompanying artist's statement, as they become available at www.reformation2017.ca/resources/posters/. by Kelly Klages "Here I stand." These words are traditionally attributed to Martin ...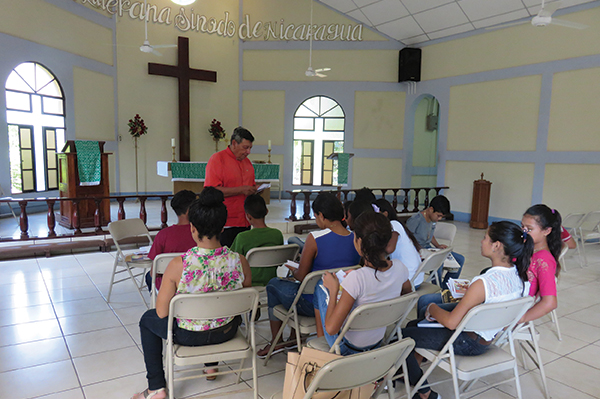 Thursday, July 13, 2017
by Harold Ristau We praise God for the generous donations by Canadian Lutherans in building churches for congregations in Nicaragua. It is a tremendous blessing that our brothers and sisters can worship with roofs over their heads. But while much attention has been paid to erecting church buildings, often little consideration has been devoted to improvements that can be made to the interiors of these churches. The Chapel of Lutheran Church–Canada's Mission Centre in Chinendega functions as a sort of prototype for the other Nicaraguan congregations: because it is relatively empty of ...

Thursday, July 13, 2017
WINNIPEG—Lutheran Church-Canada's Commission on Constitutional Matters and Structure (CCMS) has moved the restructuring effort into its final phase in preparation for the Synod's 11th Convention, set for October 13-16, 2017, in Kitchener, Ontario. In a series of decisions, the Commission voted unanimously to participate in a special "Working Group" with representatives of the LCC Board of Directors. Members of the newly-created group include Rev. Nolan Astley, First Vice-president of Synod; Rev. William Ney, chairman of the CCMS; Rev. Paul Schallhorn, BOD secretary; and Cindy Sholdice, BOD member. In consultation with the Synod's ...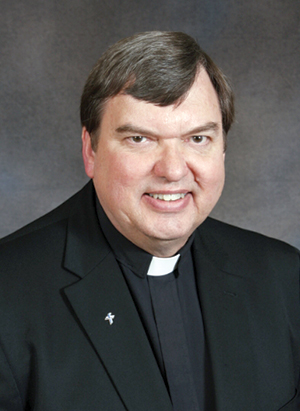 Tuesday, July 11, 2017
by Thomas Prachar I have this annoying habit that when someone presents me with a gift, I am at a loss as to how to respond. If it's not Christmas or my birthday (or maybe even if it is), I don't know how to receive a gift from another. My first reaction is probably to say, "Oh, you shouldn't have!" I say that sometimes only to be polite when I really don't like or want that particular gift. Or I say those words because, well, in this situation that's what people ...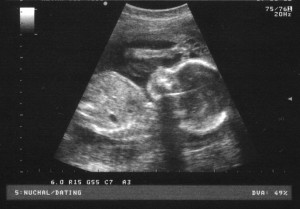 Monday, July 10, 2017
by Robert Bugbee Dear members and friends of Lutheran Church–Canada (LCC), You may have read that, in recent years, our Synod has been conducting theological dialogues with representatives of the Roman Catholic Church in Canada. The "national" talks have taken place in southern Ontario under the auspices of our Commission on Theology and Church Relations (CTCR) and the Canadian Conference of Catholic Bishops (CCCB). A more "regional" discussion is progressing in the Edmonton area between the Catholic archdiocese in that city and an LCC team led by Pastor Michael Keith (St. Matthew, ...